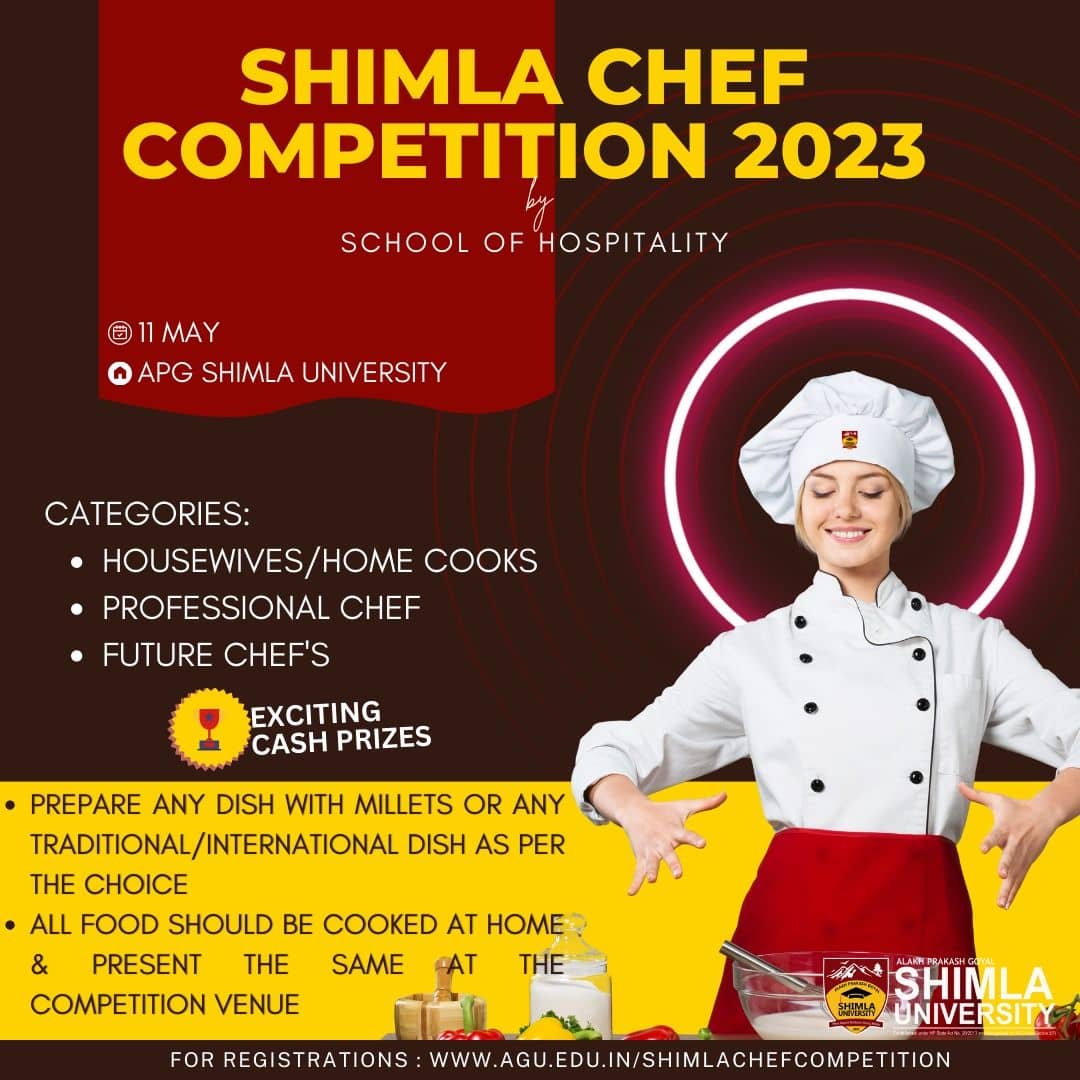 Welcome to the Chef Competition, where we invite home cooks, professional chefs, and future chefs to showcase their culinary skills and compete for exciting prizes. This competition is designed to encourage and recognize the talent of all chefs, regardless of their background or experience.
The competition will be divided into three categories:
Housewives
Professional Chefs
Future Chefs
The Housewives category is for those who have a passion for cooking and love to experiment with flavors in their home kitchens.
The Professional Chefs category is for those who work in the food industry and have professional training and experience.
The Future Chefs category is for students who are currently studying culinary arts or plan to pursue a career in the food industry.
The competition will be judged by a panel of expert chefs who will evaluate each dish based on taste, presentation, and creativity. The winner of each category will receive a cash prize, along with a certificate of participation. The winners will also have the opportunity to showcase their talent to others and gain recognition in the food industry.
To participate in the competition, interested individuals must register online and submit their entry by the deadline. Participants are allowed to submit one dish.
We encourage all chefs, regardless of their level of experience, to participate in this exciting event. Whether you are a seasoned professional or a passionate home cook, this competition is a great opportunity to showcase your talent, learn from other chefs, and have fun in a competitive environment. Know More 
Days
Hours
Minutes
Seconds
Start Time

May 12, 2023 - 10:00 AM

End Time

May 12, 2023 - 4:30 PM

Location

Shoghi-Mehli Bypass Road, Shimla Rural, Himachal Pradesh 171013
Shimla, India + Google Map