Awarded with
Education Leader Award
APG Shimla University Receives Education Leader Award for Learning Initiative and Skill Development Excellence
Admissions Closing Soon
Avail the benefits of up to 100% scholarship
Best University to Learn Everything

Welcome to APGSU
Alakh Prakash Goyal Shimla University is located on the outskirts of Shimla city, on a hilltop. The serene, peaceful, lush green environment; away from the hustle, bustle, noise, and pollution of the mid-city environment makes it the ideal learning center. It's a mini township on its own, with all the facilities within the campus. We offer a wide variety of courses ranging from engineering, information technology, management, tourism management, media, commerce, law, hospitality, architecture, and fashion.
APG Shimla University offers admissions in various departments with a dynamic learning environment that fosters growth and development. Our faculty is dedicated to helping students pursue higher education and achieve their career goals through a diverse range of courses.
Alakh Prakash Goyal Shimla University offers a variety of scholarships and financial aid programs to eligible students to help them pursue their education. Some of the scholarship schemes offered by the university include:

Expert Faculty
The faculty members at APG Shimla University are not only experts in their fields but are also committed to helping students grow both personally and professionally. They are approachable and provide mentorship and guidance to students on various academic and career-related issues.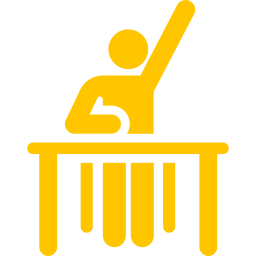 Alumni Support
The university has an active alumni network that allows you to connect with fellow alumni, stay updated on the latest university news and events, and network with industry professionals.
Books & Library
The university has a well-stocked library that provides students with access to a wide range of books, journals, and research papers.
What Students Say
Feedback
Attending Alakh Prakash Goyal Shimla University provided me with the opportunity to enhance my skills and broaden my knowledge. The Computer Science faculty comprised highly engaging instructors who instilled a passion for the subject matter in every class. I cherish every moment spent participating in extracurricular activities at the university, and they will remain etched in my memories forever.
Viswas Sharma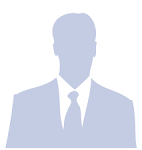 APG Shimla University is an excellent place for learning with a diverse range of courses, dynamic learning environment, and supportive faculty. It provides innovative teaching methods that promote critical thinking and problem-solving skills. The university's commitment to providing excellent placement opportunities is exemplary. APG Shimla University is a great option for anyone looking to pursue higher education and achieve their career goals.
Nitish Sharma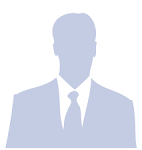 APG Shimla University provides great opportunities for academic and personal growth. Its commitment to excellence is evident through its excellent placement opportunities and supportive faculty, particularly in CSE. I'm grateful for my experience and the placement opportunity at Virtualize Technologies.
Wieslaw Samushonga